How can we help?
Please tell us a little about yourself and how we can help.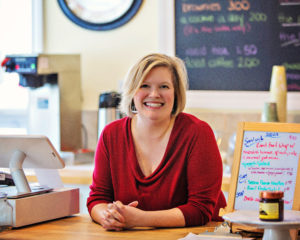 Have you heard about our text club?
Our text club lets you be the first to know about menu specials, events, and more. Text club members also receive exclusive special offers. To join, text "GITTAS" to 51660.
* Message and data rates may apply. Contact your carrier for details.